Mini krokiety "The Taste Of" to całkowicie bezzbożowa karma z 40% zawartością świeżego mięsa, owocami i ziołami, stworzona specjalnie dla wszystkich psów, które przepadają za małymi krokietami


Psy są naszymi wiernymi towarzyszami, są dla nas pełnoprawnymi członkami rodziny, dlatego zasługują na pożywienie najwyższej jakości. Ponieważ psy wywodzą się od wilków, są one mięso- i wszystkożerne, co nie zmieniło się mimo zmian ewolucyjnych. Dlatego przy komponowaniu karm WOLF OF WILDERNESS naszym celem było uwzględnienie dzikiego instynktu psów oraz stworzenie menu na bazie wyłącznie naturalnych składników.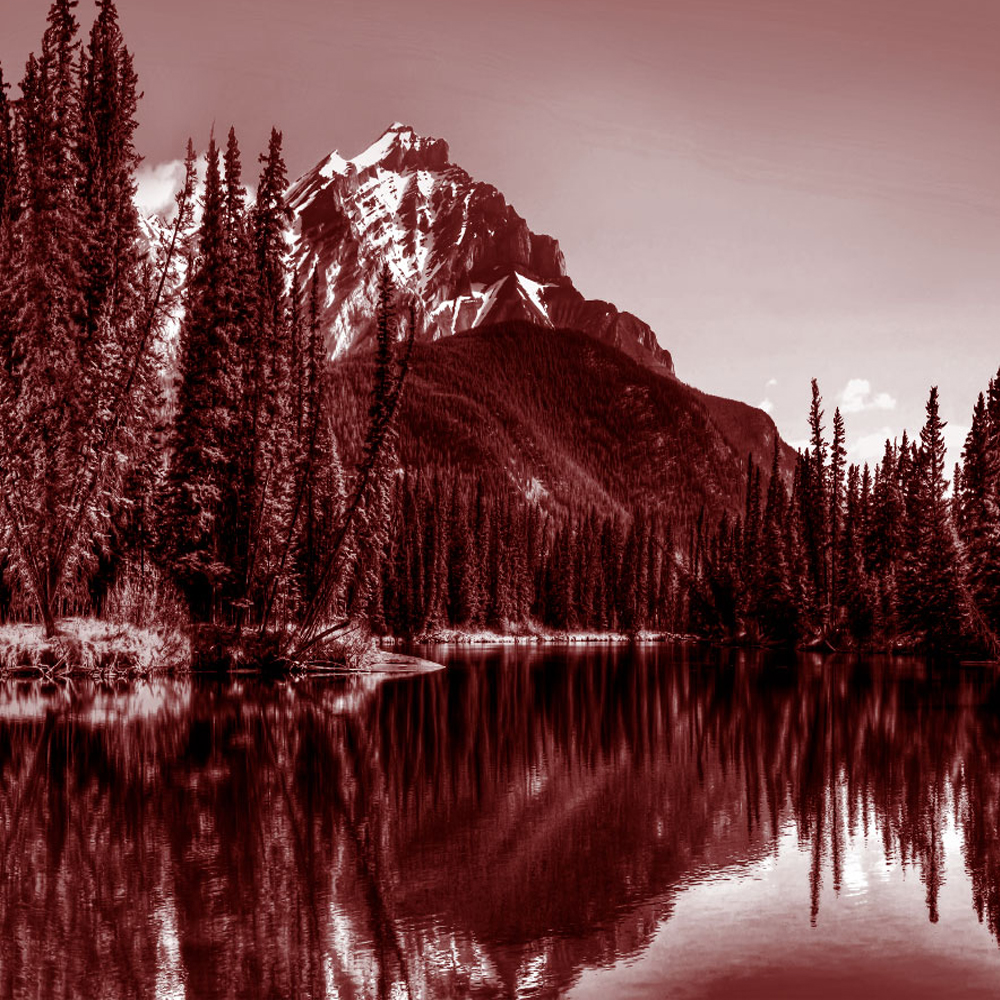 Badania nad zwyczajami żywieniowymi wilków jasno pokazują, że ich dieta składa się głównie z mięsa wzbogaconego owocami leśnymi, korzeniami i dzikimi ziołami. W Kanadzie wilki odżywiają się dziko żyjącymi wołami, indykami i dorszem. Wilki nie spożywają natomiast prawie w ogóle węglowodanów. W związku z tym w naszej recepturze całkowicie zrezygnowaliśmy z obecności zbóż. Nasze receptury bazują na regionalnym mięsie w połączeniu z dzikimi ziołami i regionalnymi jagodami. Źródłem wartościowego białka roślinnego jest jedynie groszek, bób i ciecierzyca.

Więcej o filozofii marki i produktach premium Wolf of Wilderness dowiesz się TUTAJ.

Wolf of Wilderness – dziki, pierwotny smak!

Wolf of Wilderness Adult - The Taste Of Canada
100% bezzbożowa
Tylko świeże składniki: wołowina, dorsz, indyk i żurawina
Kompletna karma dla dorosłych psów
WOLF OF WILDERNESS – pierwotny, dziki smak!
Wolf of Wilderness Adult - The Taste Of Scandinavia
W 100% bezzbożowa receptura
Świeży łosoś, renifer, kurczak i borówka
Karma podstawowa dla dorosłych psów
WOLF OF WILDERNESS – pierwotny, czysty smak!
Pakiet mieszany zawiera oba warianty smakowe.
Wolf of Wilderness - Mini krokiety w skrócie:
W kształcie bardzo małych krokiecików
Z 40% świeżego mięsa
Z kanadyjskim siemieniem lnianym
Z regionalną żurawiną
Z wartościowymi warzywami strączkowymi
Regionalny i intensywnie mięsny smak - naturalna dzikość!
Bez zbóż - również dla psów borykających się z problemami trawiennymi
Bez sztucznych konserwantów, barwników i aromatów
Wyprodukowane w Niemczech
Wyprodukowane w wyjątkowo delikatnym procesie "Thermal Mix": para zamiast mechanicznej obróbki - dla zachowania wszystkich wartości odżywczych.
Karma Wolf of Wilderness "The Taste Of" to zbalansowana dieta, której receptura została stworzona z myślą o potrzebach psów.

Kompletna karma dla dorosłych psów. Dostępna w dwóch rozmiarach: 1 kg i 5 kg (5 x 1 kg).