Pierwotny smak! Bezzbożowa przekąska dla psów, z regionalnych składników, oparta na naturalnych nawykach żywieniowych wilków w Kanadzie, Skandynawii i w regionie Morza Śródziemnego
Twój pies jest z pewnością pełnoprawnym członkiem rodziny i wiernie towarzyszy Ci każdego dnia. Dlatego zasługuje na pożywienie zgodne z rytmem i warunkami życia właściwymi dla jego gatunku. Pochodzenie od wilka sprawia, że pies jest mięso- i wszystkożerny, co w toku ewolucji nie uległo zmianie.

Badania prowadzone nad naturalnymi nawykami żywieniowymi wilków wykazały, że zwierzęta te żywią się głównie mięsem z dodatkiem leśnych jagód.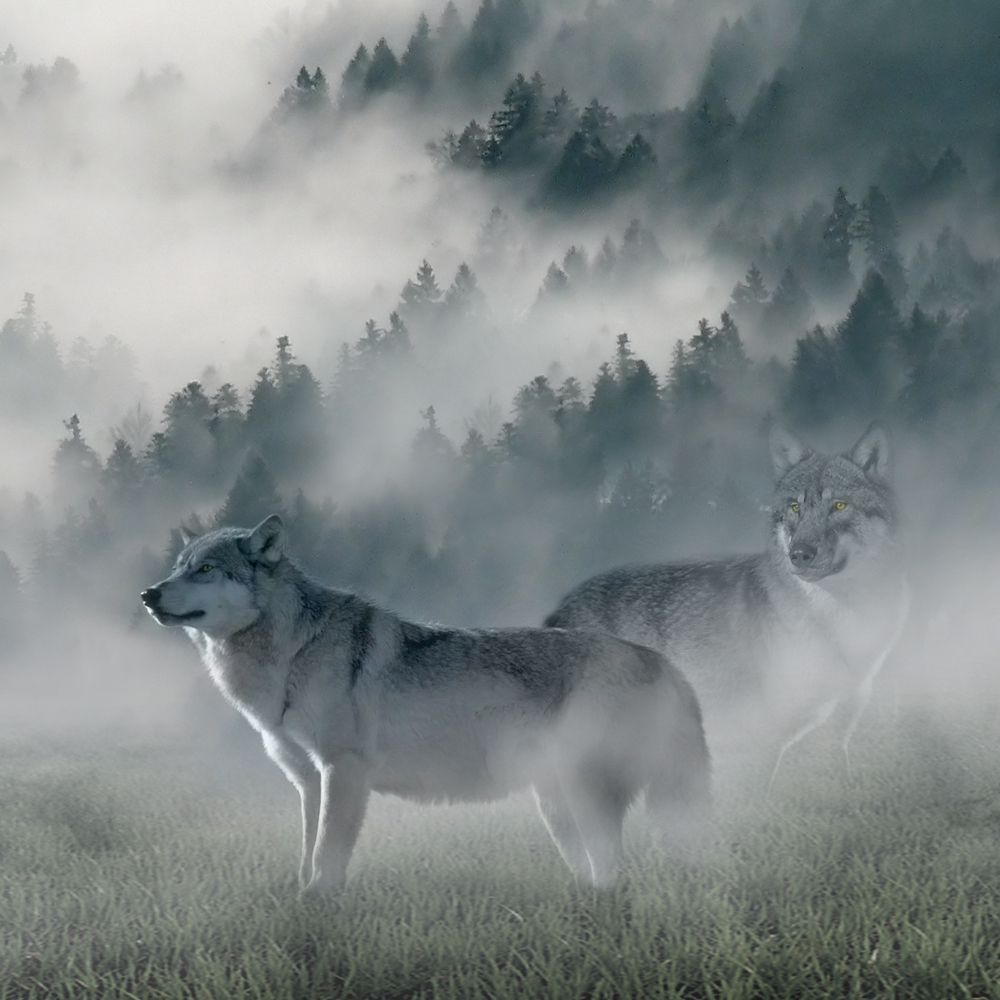 Dlatego przekąska WOLF OF WILDERNESS Wild Bites jest bezzbożowa, cechuje się wysoką zawartością mięsa pochodzącego od typowych dla danego regionu, naturalnych ofiar wilka, z dodatkiem jagód.

Wolf of Wilderness – dziki i pierwotny!


Więcej informacji na temat filozofii marki i całego asortymentu karm premium "Wolf of Wilderness" znajdziesz tutaj.


Przekąska The Wild Bites to smaczna nagroda dla psów zgodna z ich dobrostanem, wyprodukowana z mięsa i leśnych jagód. Nie zawiera zbóż, każdy wariant smakowy posiada w składzie tylko jedno źródło białka pochodzenia zwierzęcego, a wszystkie składniki zostały poddane delikatnej obróbce. Dzięki temu przysmak jest dobrze tolerowany przez psy, co przyczynia się do wzrostu zadowolenia zarówno czworonoga, jak i jego opiekuna. Przysmak wzmacnia mięśnie żuchwy, pielęgnuje uzębienie i nadaje się jako nagroda serwowana między posiłkami. Świetnie sprawdza się podczas treningu i wspomaga efektywność nauki.


Przekąska Wild Bites w opakowaniach po 180 g jest dostępna w następujących wariantach smakowych:
The Taste Of Canada z wołowiną, dorszem, indykiem i żurawiną
The Taste of Scandinavia z łososiem, reniferem kurczakiem i czarną jagodą
The Taste of the Mediterranean z jagnięciną, kurczakiem, pstrągiem i owocem czarnego bzu
Najważniejsze właściwości produktu w skrócie:
O wysokiej zawartości mięsa i innych składników pochodzenia zwierzęcego
Bez zbóż
Nadaje się dla psów wrażliwych na pokarm
Lekkostrawna
Dla zdrowych zębów i dziąseł
Radość z żucia
Sprawdzi się podczas treningu psa
Wyprodukowano w Niemczech
Smaczne urozmaicenie dla Twojego czworonoga!