Pierwotny, czysty smak: uszy do żucia jakości premium od Wolf of Wilderness, różne rodzaje, naturalna przyjemność żucia, bez zbóż, szczególnie dobre dla wrażliwych pysków, teraz w pakiecie próbnym!
Przysmaki do żucia pochodzenia naturalnego (z sierścią) od Wolf of Wilderness są ubogie w tłuszcz i składniki odżywcze. Podążają śladami wilka, ponieważ w naturze upolowane przez nie zwierzęta były zjadane w całości, tzn. wraz z sierścią i kośćmi.
Wapń i błonnik wspierają witalność, trawienie i pielęgnację zębów.

Przysmaki Wolf of Wilderness idą śladami nie tylko pierwotnych przyzwyczajeń żywieniowych psów, ale również wspierają naturalną pielęgnajcę zębów.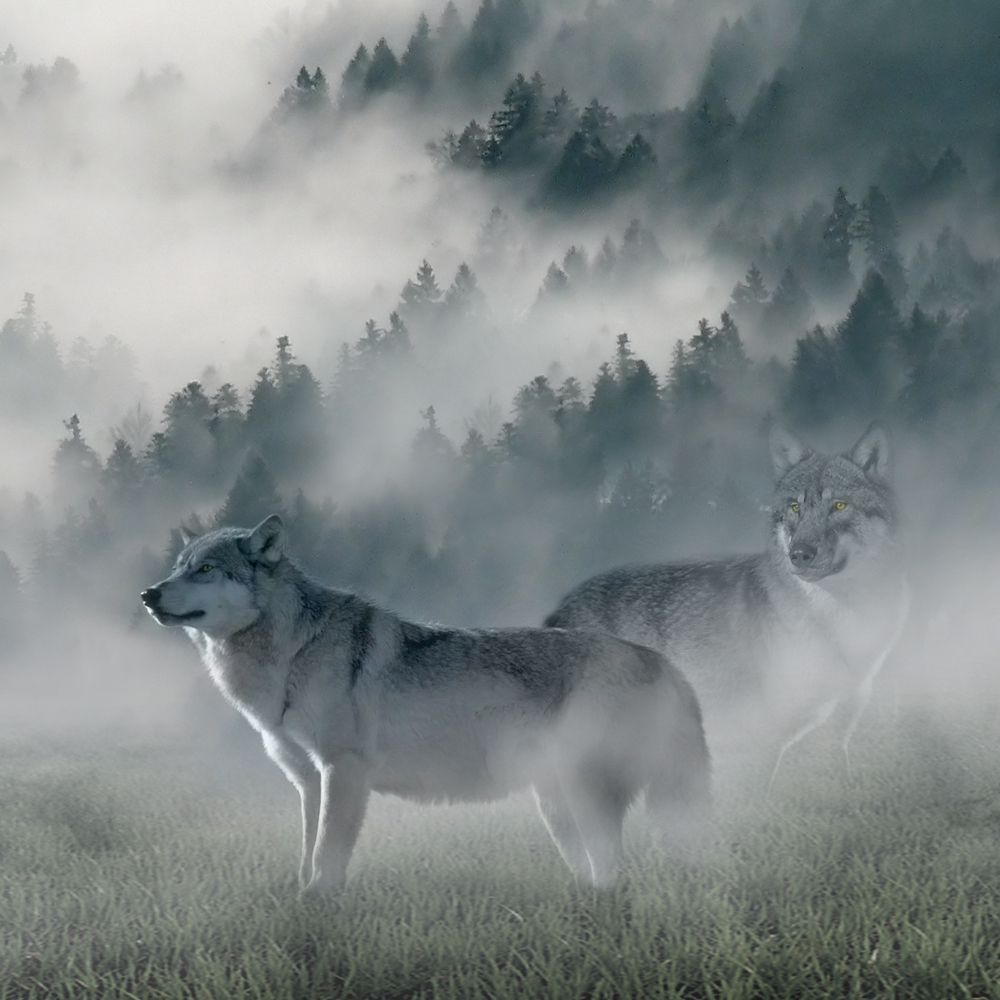 Uwaga! Oferta dotyczy jedynie numeru 701851.

Więcej informacji o produktach znajdziesz tutaj: