Mieszanka mięsna: różne rodzaje bezzbożowego przysmaku z dużą zawartością mięsa i z ziołami. Delikatnie suszone i przyrządzone z jednego źródła białka. Idealne na głód między posiłkami
Wolf of Wilderness Snack – Wild Bitesto przysmak dopasowany do potrzeb psów, przyrządzony z mięsa i dzikich ziół. Nie zawiera zbóż, a każdy jego wariant jest delikatnie przyrządzony z tylko jednego rodzaju białka zwierzęcego, dlatego też cechuje się wysoką przyswajalnością i jest lubiany zarówno przez psy, jak i ich właścicieli.
Przysmak ten może być stosowany zarówno do wzmocnienia mięśni żuchwy i pielęgnacji zębów, jak również jako nagroda między posiłkami. Perfekcyjnie nadaje się do treningu psa i wspomaga efektywność nauki.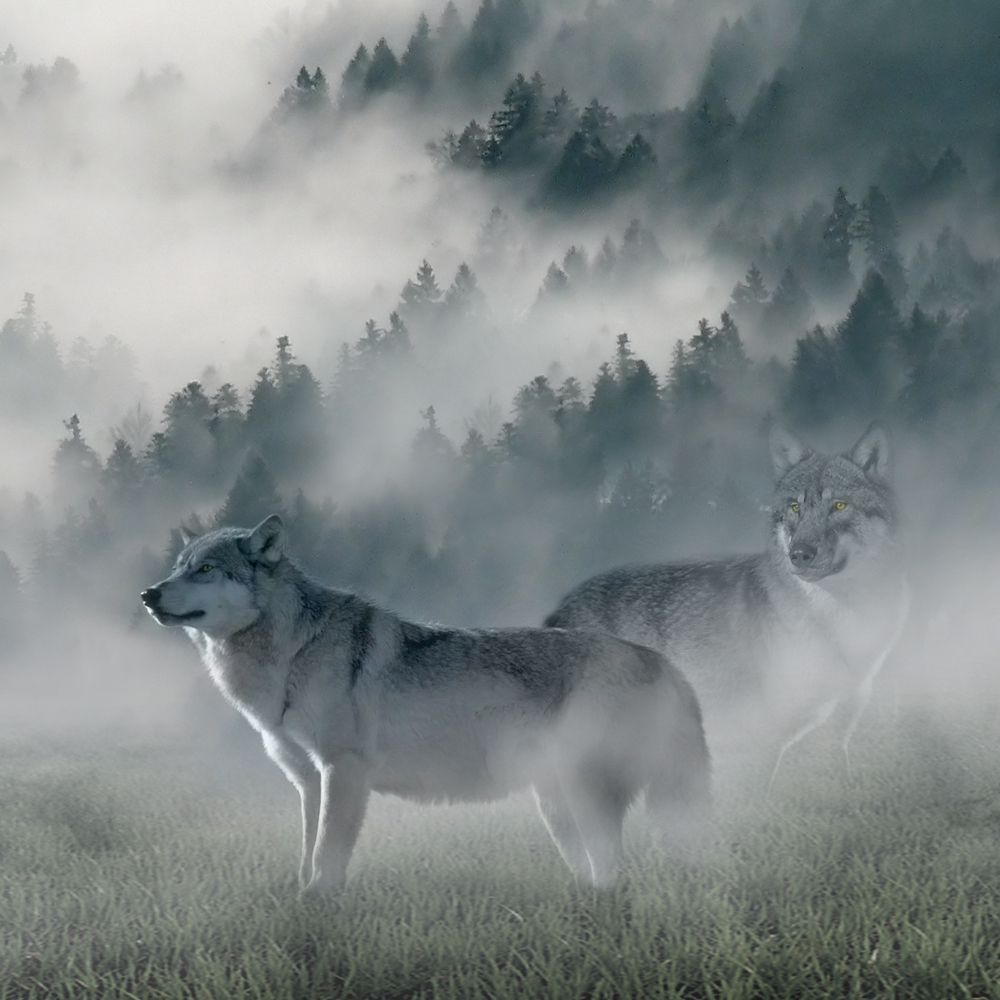 Więcej o filozofii marki Wolf of Wilderness oraz o karmach premium można znaleźć tutaj.
Wolf of Wilderness Snack – Wild Bites w skrócie:
Duża zawartość mięsa i innych składników pochodzących od zwierząt
100% wołowiny, jagnięciny, kaczki lub kurczaka
Bezzbożowa receptura
Bez cukru
Odpowiedni dla wrażliwych psów
Lekkostrawny
Duże kawałki zapewniają przyjemność żucia
Do stosowania podczas treningu
Wyprodukowany w Niemczech
Urozmaicona przekąska dla Twojego ulubieńca!

Przysmak Wolf of Wilderness Snack – Wild Bites w wersji 180 g występuje w następujących wariantach. Więcej informacji można znaleźć tutaj.
High Valley - wołowina
Green Fields - jagnięcina
Wild Hills - kaczka
Wide Acres - kurczak
Wolf of Wilderness – pierwotny, czysty smak!

Opakowanie może lekko odbiegać od tego przedstawionego na zdjęciu.