Dla domowych wilków alfa: bezzbożowa, naturalna karma sucha, inspirowana naturalnymi zwyczajami żywieniowymi wilków, dostosowana do potrzeb seniorów, z jagnięcina i świeżym kurczakiem (41%)


Karma sucha Wolf of Wilderness Senior Green Fields to karma zawierająca świeże mięsa z kurczaka połączone z pyszną jagnięciną, co doskonale trafia w psi gust. Wartościowe białka z jagnięciny i kurczaka są istotnym składnikiem naturalnej diety psów. Wysoka jakość składników zapewnia odpowiednie substancje odżywcze oraz świetną akceptację ze strony psów i dobrą przyswajalność.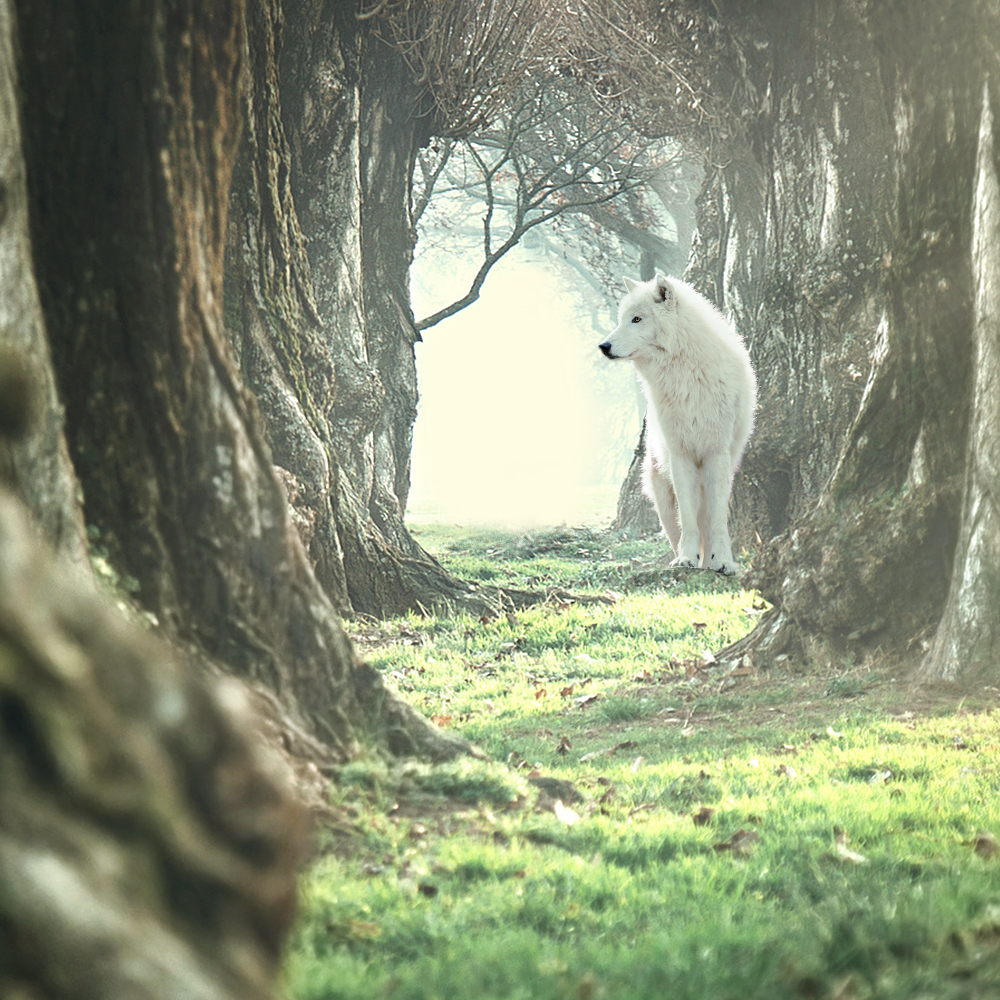 Karma Wolf of Wilderness Senior dla starszych psów jest wyjątkowa, ponieważ:
Odciąża nerki dzięki obniżeniu surowców bogatych w fosfor oraz odpowiednim proporcjom wapnia do fosforu
Utrzymuje aktywność mózgu dzięki algom, które są bogate w kwas dokozaheksaenowy (DHA)
Wzmacnia chrząstkę i stawy, dzięki glukozaminie i siarczanowi chondroityny
Pozytywnie wpływa na ogólne zdrowie psa oraz jego sprawność fizyczną, dzięki witaminom i innym substancjom odżywczym
Nasze psy są pełnoprawnymi członkami rodzin, którym chcemy zapewnić możliwie najlepsze pożywienie. Psy pochodzą od wilków, co sprawia, że są one mięso- i wszystkożerne, co nie zmieniło się to od lat mimo ewolucji. Producent karmy Green Fields postawił sobie za cel stworzenie karmy inspirowanej dzikim instynktem wilków, przyrządzonej wyłącznie ze składników naturalnych. Badania dotyczące żywienia się wilków wykazały, że ich dieta składa się głównie z mięsa upolowanych zwierząt oraz owoców leśnych, korzeni i dzikich ziół, które mogły znajdować się w żołądkach ich ofiar. Wilki z natury nie przyjmowały żadnych węglowodanów, więc karma również zawiera jedynie niewielką ich ilość oraz nie zawiera zbóż.

Receptura Wolf of Wilderness Adult Green Fields dopasowana do potrzeb psów składa się przynajmniej w 51% z czystego mięsa i została uzupełniona owocami leśnymi, korzeniami i dzikimi ziołami. Dla jeszcze lepszej akceptacji do mięsa drobiowego dodano jagnięcinę. Karma jest bardzo lekkostrawna i bogata w wartościowe białko zwierzęce. Ziemniaki stanowią jedyne i dobrze przyswajalne źródło węglowodanów i błonnika tej suchej karmy. Zawierają one odpowiednią ilość węglowodanów, dostarczają mikroelementy i błonnik i nie zawierają żadnego tłuszczu. Żurawina, owoce z czarnego bzu, maliny, porzeczki w połączeniu z korzeniem mniszka i dzikimi ziołami z lasów i łąk, takimi jak bylica pospolita, dziurawiec, pokrzywa, rumianek, krwawnik i podbiał dostarczają wiele ważnych substancji witalnych, odżywczych, jak i fitochemicznych.

Wolf of Wilderness – pierwotny, czysty smak!
W 100% bezzbożowa receptura
Wysoka zawartość mięsa i innych składników zwierzęcych - przynajmniej 51%
Dużo świeżego mięsa (min. 37%), które zapewnia dobrą akceptację
Smak udoskonalony owocami leśnymi, korzeniami i dzikimi ziołami
Również odpowiednia dla psów z nietolerancją zbóż
Wyprodukowana w Niemczech
Bez konserwantów sztucznych, barwników i ulepszaczy smaku
Karma Wolf of Wilderness dostarcza psom odpowiednich składników pokarmowych i spełnia nasze wymogi dotyczące pierwotnego odżywiania.
To karma podstawowa dla dorosłych psów każdej rasy i wielkości. Dostępna w następujących wariantach: 1 kg, 5 kg, 12 kg.